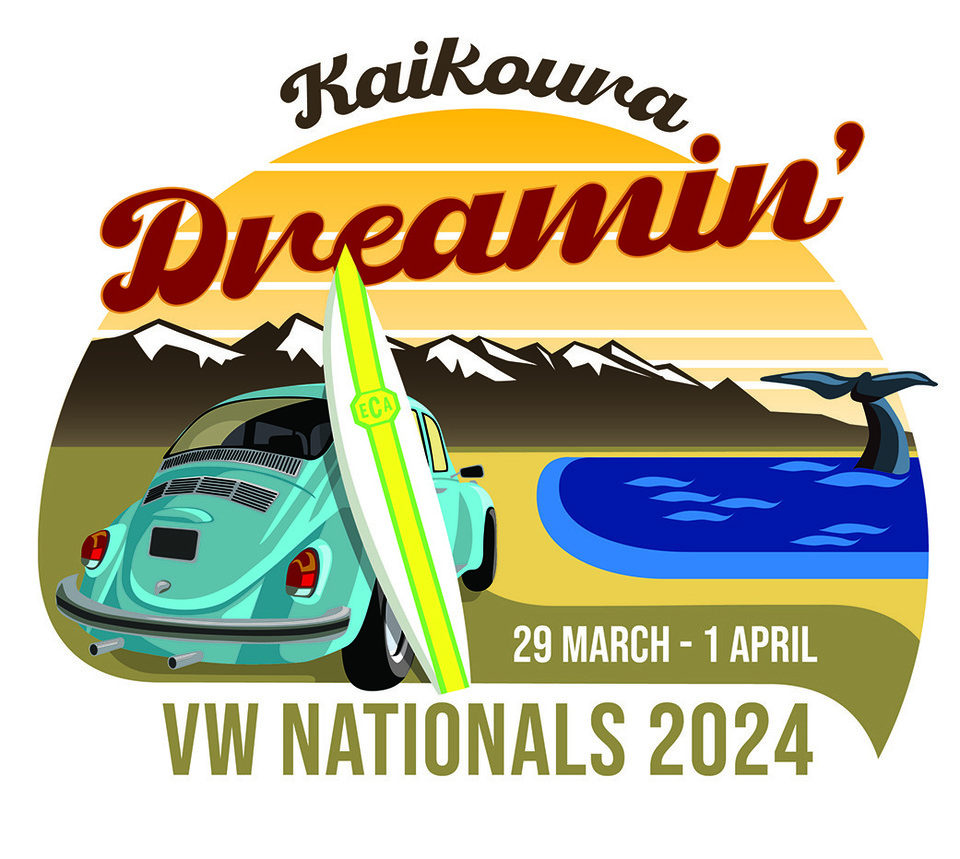 The VW Nationals have been a successful event in New Zealand for over 31 years, with attendee numbers and public interest growing year on year. The event itself is solely run each year by volunteers of the local VW club in the area it will take place. The event is for VW enthusiasts and the public to enjoy alike.
The 2024 event will be held in and around Kaikoura, with many activities planned over Easter Weekend (29th March to 1st April).
Registrations are now open, and will close on 28th February to enable us to finalise everything in time for the event.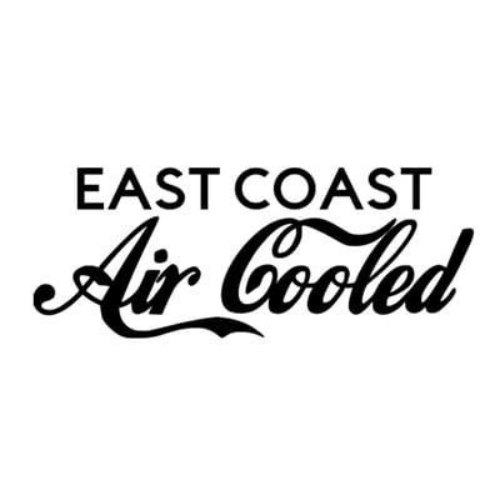 This year's event is being organised by East Coast Air Cooled
We are a voluntary, non-profit car club based in and around Christchurch, New Zealand since 2016, with over 1000 members worldwide.
We have a passion for Volkswagens and aim to encourage other custom Air-cooled Volkswagen enthusiasts while organising cruises and events.
You can find more information about us on our Facebook page by clicking the button below...